New Age: Return of the Jedite
This is an original story of the Sailor Scouts and what appears to be the return of their old enemy, Jedite! In this chapter, Amy and Raye try to figure out the random acts of violence plaguing the city. Meanwhile, Serena is doing detention for sleeping in class (so what else is new?). First in a multi-part story.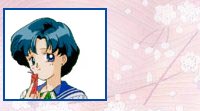 "Where is Serena this time?"
New Age: Jedite's Revenge
Granpa tells Raye a guy wanted to see her that morning but she was out, Serena asks her mum if she can go to Lita's sleep-over. Later at the sleep-over they get an unexpected visitor.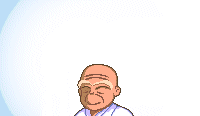 "Is he your boyfriend...?"