Stray Explains Your Psychology Through Colors
In the tradition of Jennifer Bolico's "Do Your Favorite Colors Describe You?", this story will give you a brief description on your personality based on your favorite color. Keep in mind that this is totally inaccurate, makes virtually no sense, and leans toward being just a little mean.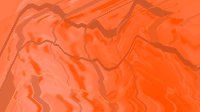 "You are often happy and full of new ideas and beer."